Today:
Today has been a beautiful day and will continue to be beautiful. Mostly sunny weather sticks with us throughout the rest of the day today with strong winds coming out of the southwest allowing us to reach highs in the upper 40s.
Tonight: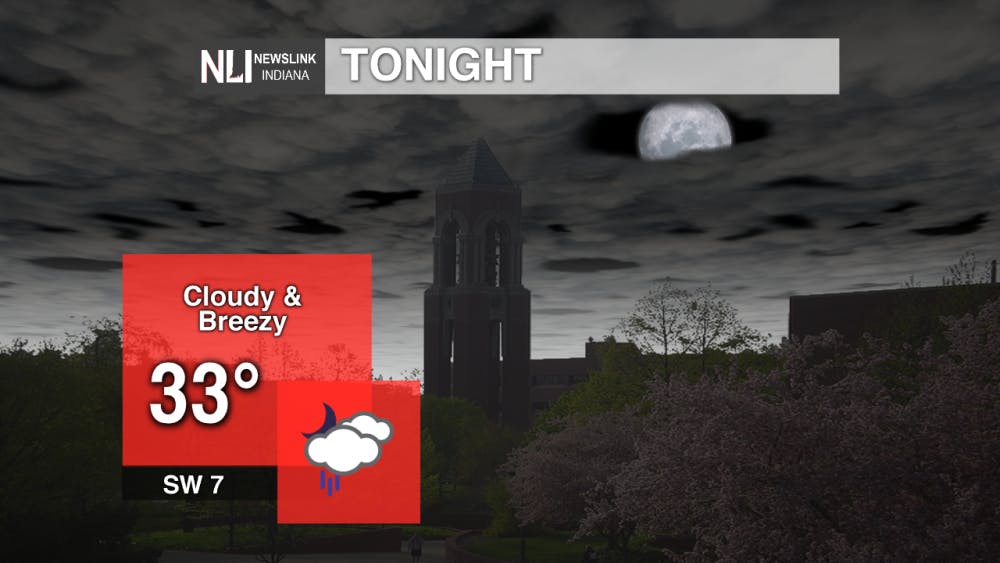 Expect some scattered showers tonight with the winds dying down below 10 miles per hour.
Tomorrow: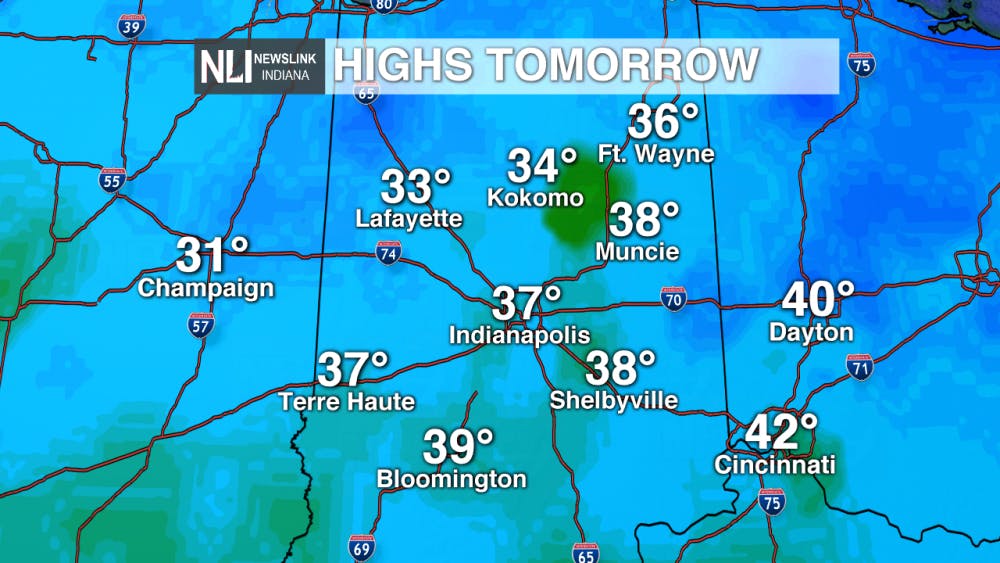 A cold front moves through in the afternoon on Thursday dropping the temperatures throughout the rest of the day. Expect a very cloudy day tomorrow so get a good nap in while the weather stays dreary.
7 days:
Friday morning it will be cold but the sun will find it's way out of the clouds. Late night on Friday the winds will shift from the southwest allowing our temperatures to reach the freezing mark in some areas. A clipper system will pass by giving us at least an inch of snowfall if not more Saturday and into Sunday morning. We have a more active pattern setting up next week with snow chances throughout early and mid-week. A system on Tuesday has some potential to have a decent amount of moisture which could lead to some good sticking snowfall for the area.