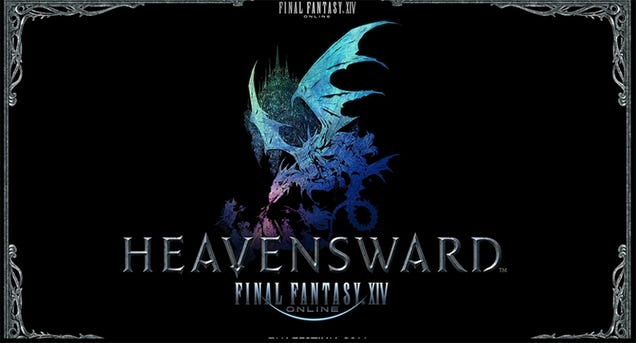 Final Fantasy XIV's first expansion was announced at the Final Fantasy XIV Festival. The expansion, called Heavensward will be the first expansion back of the MMORPG to date.
The expansion comes with an increase in level cap to 60, as well as new classes, jobs, airships, dungeons, landscapes, and loot. There will also be a new race with male and female characters. Players will be able to explore Ishgard and discern their role in the ongoing war between Ishgard and Dravania.
The expansion and all anticipated features will release in the spring of 2015, with no official release date as of yet. However, the recent release of the "Dreams of Ice" patch will give players something to hold them over until the expansion releases.
-----
Source: Kotaku
Image: Kotaku