As Larry Judge traveled to Christchurch, New Zealand preparing to coach his first World Para Athletics Championships, he wasn't sure what to expect.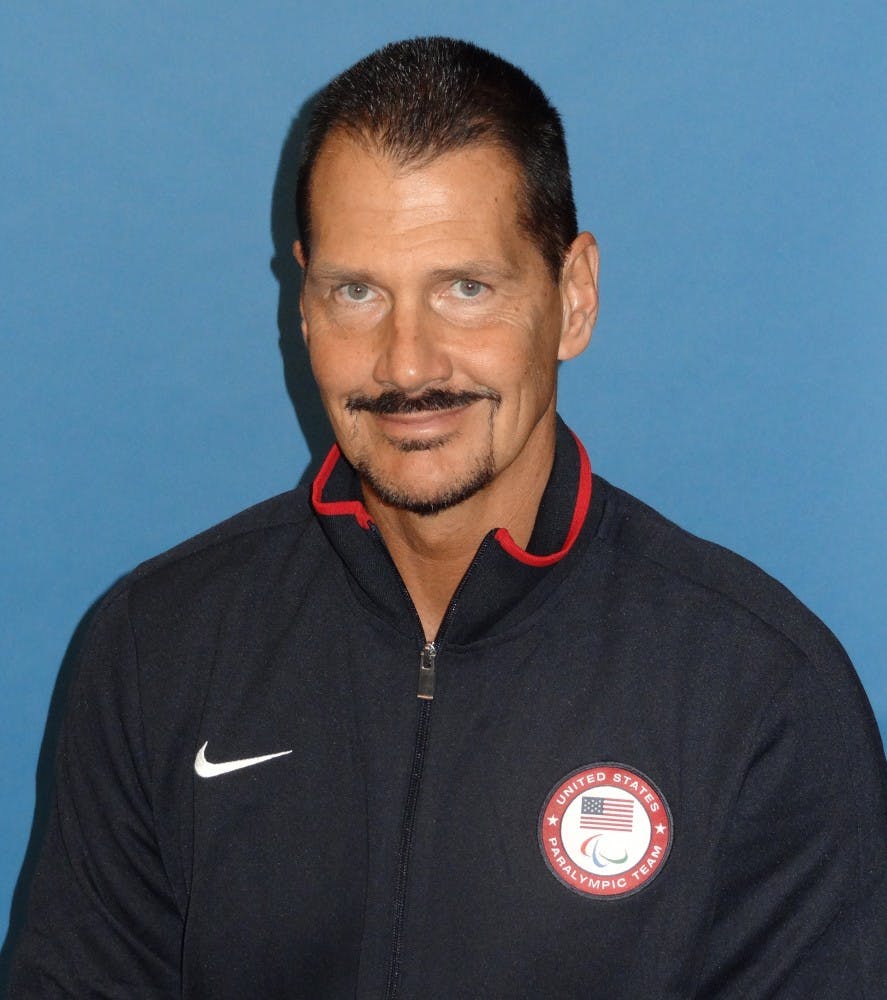 With 18 years of Division l track and field coaching experience under his belt, the Ball State kinesiology professor was no rookie to the sport itself. Judge personally tutored eight All-Americans, winning five Southeastern Conference Championships and two NCAA champions at Florida while producing three Olympians.
But this experience was going to be different. He was preparing to coach para-athletes and work with a relatively new staff – all on a world stage.
"There were a lot of unknowns," Judge said. "It was a long travel to get there and I worked with a lot of athletes that I really didn't have a lot of time with, and so we were all learning each other."
That learning curve is over.
Tomorrow, Judge will travel to London for the World Para Athletics Championships, marking his third World Championship appearance and fifth coaching assignment for the U.S. Paralympic National Team.
After beginning in Christchurch, he went on to coach in the 2012 Paralympic Games in London, the 2015 IPC World Championships in Doha, Qatar and the 2016 Paralympic Games in Rio de Janeiro before landing his fifth role this summer.
During his time working with the U.S. Paralympic Team, Judge has coached athletes like American hammer throw record-holder Erin Gilreath, two-time medalist David Blair and three-time Paralympian Jeremy Campbell.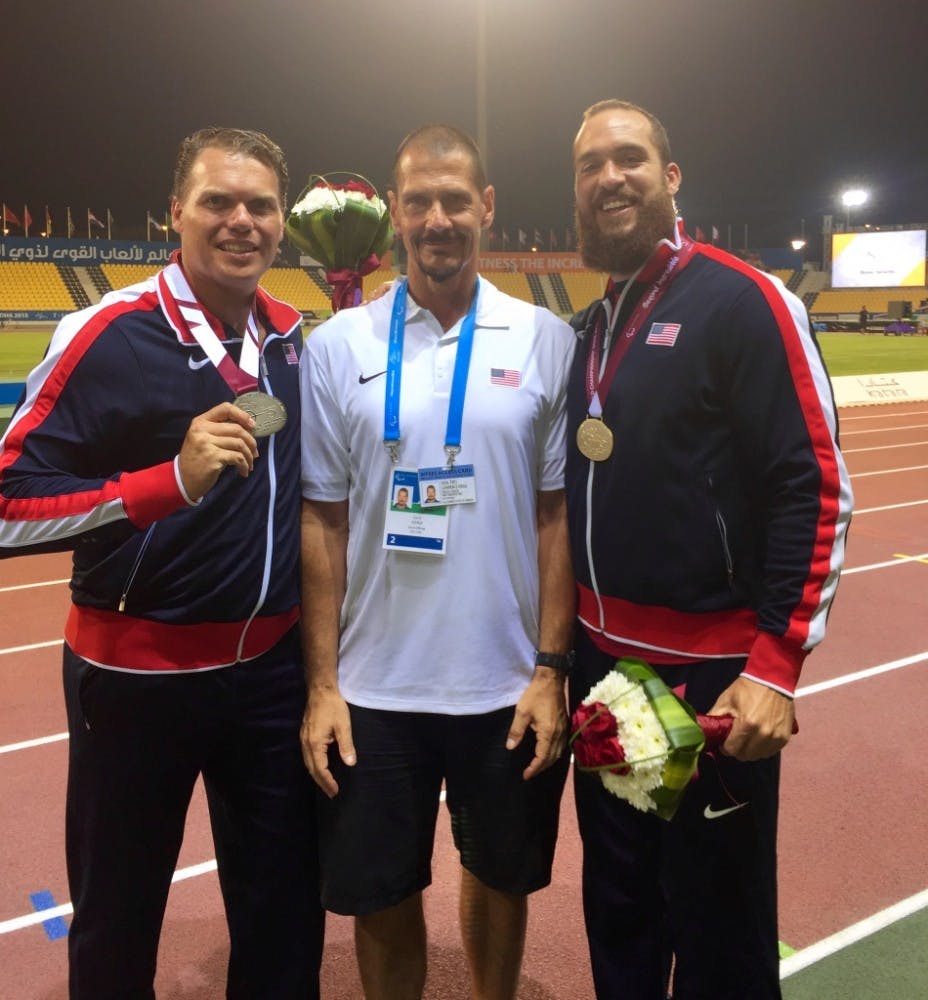 It wasn't until 2006, where Judge was exposed to Paralympic athletes when he was working as the throws coach at the National Training Center in Clermont, Florida. His Paralympic coaching career officially began in 2009 when he was invited by the U.S. Paralympics to attend another training camp.
"I really didn't know a whole lot about Paralympics," Judge said. "I went there with kind of a fear of the unknown and when I started to work with Paralympic athletes, I was really pleasantly surprised."
Working with the athletes, Judge quickly realized that is was just another form of coaching. He was making adaptions for some of the athlete's physical limitations, people who may be disabled veterans, those who encountered tragedy or even have congenital situations.
Whatever the circumstance, Judge said that the energy they brought to the sport "reinvigorated his love for coaching."
It was while he was walking around at the 2012 Paralympic Games where he found the perfect description of the athletes he coaches, super-human.
"There were billboards all over the town talking about the 'super-humans' and that's really what Paralympic athletes are," Judge said. "You think about if any one of us had the types of disabilities that they deal with on a daily basis, I'm not sure we could even function, let along go out and perform on an athletic stage."
This time in London, Judge will be coaching three current or former World Record holders in Josh Cinnamo, Jeremy Campbell and David Blair.
Judge is expecting a decent crowd, since he says Paralympic sports are popular in England. With all of the logistics planned out, all that is left to do is to try and get a spot on the podium. The 2017 World Para Championships runs from July 14-23, giving Judge enough time to return to Muncie afterwards and use his experiences as part of his curriculum.
"I run a program in graduate athletic coaching education," Judge said. "As an active coach on a world stage, I can bring these academic experiences back into the classroom."
Since arriving at Ball State in 2006, Judge says being able to continue coaching keeps his skills sharp as an instructor to coaches in his online course, many of whom are non-traditional students.
"It keeps me grounded because I have been coaching for 30 years now," he said. "Things change, athletes change, technology has changed and certainly if I wasn't still coaching the last 12 years that I've been at Ball State, I don't think I'd be able to bring as much credibility into the classroom."