Tonight: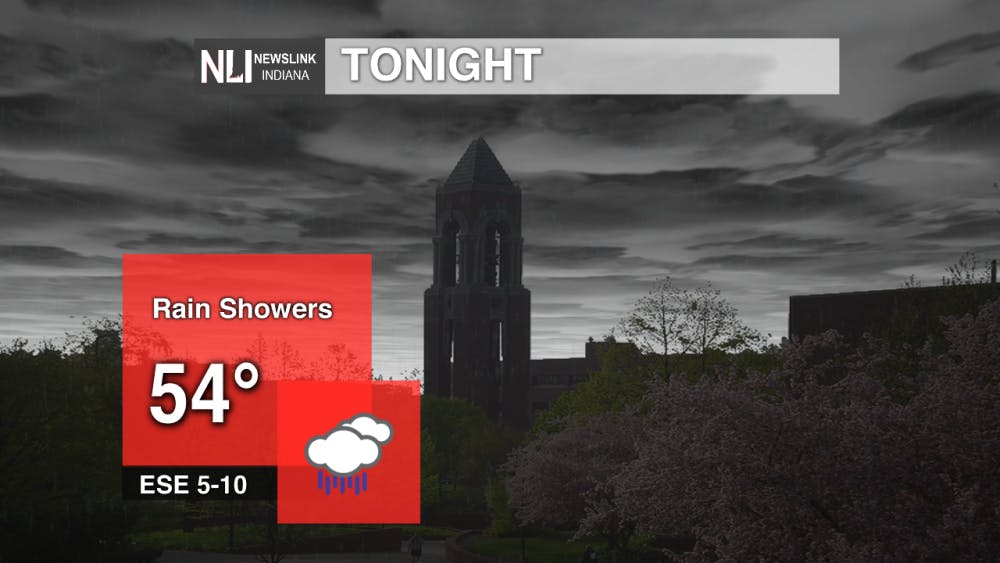 Temperatures will not be driving down too far tonight, only getting an overnight low of 54 degrees. Scattered rain showers come into the picture tonight, starting at midnight, and work into tomorrow.
Tomorrow: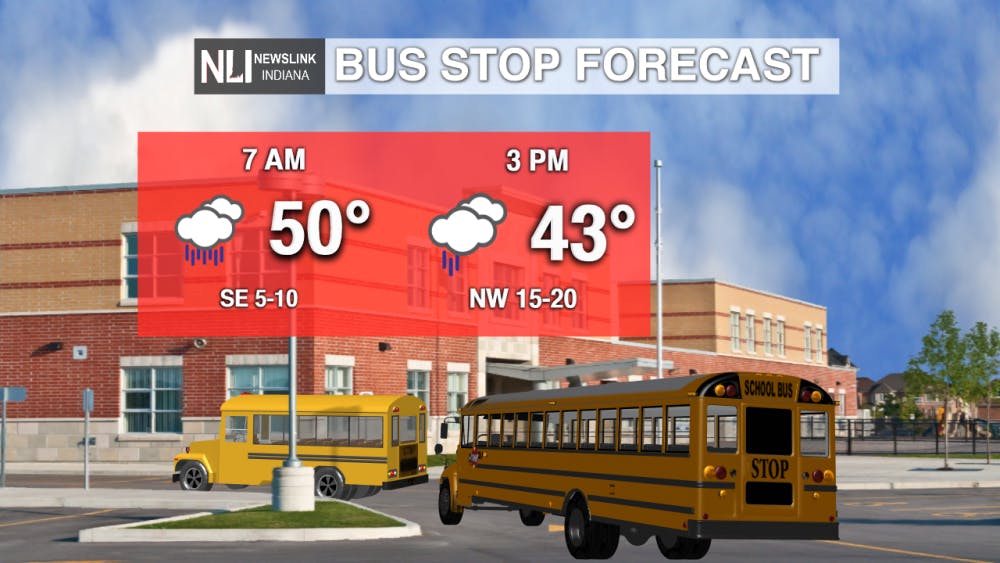 Scattered rain showers carry over from overnight into the morning commute. Rain tendencies begin to shift in the early afternoon hours, allowing for more moderate pockets of rain to come into play. A rumble of thunder is not out of the picture. Most of this system will clear out after the evening hours.
7-Day Forecast:
Planning on traveling home early for Spring Break? Thursday is not looking like the ideal day to go. However, Friday's outlook tends to be much more favorable for driving. A mild weekend is in store for us, as temperatures begin to work their way up to that 50 degree mark by Monday. Rain is projected to filter in Monday, and temperatures will taper off afterwards.
-- Weather Forecaster Liz Szewczyk
For more updates be sure to follow us on Twitter @NLIWeather.
NewsLink Indiana is a proud Ambassador for the NOAA Weather-Ready Nation program.
For more information about the Weather-Ready Nation program please click HERE